Workshop
International ASET Inc. is proud to present Dr. Sergei S. Sazhin as the presenter of our workshop for the 2nd World Congress on Momentum, Heat and Mass Transfer (MHMT'17).
The workshop will be held on April 6th, 2017 from 2 pm - 5 pm. Registration for the workshop will be 121 EURs (VAT included) and separate from the main conferences. Workshop attendees will receive a certificate of participation. For registration, please visit the respective conferences' registration page provided above.
Here are the following information about the speaker and the workshop: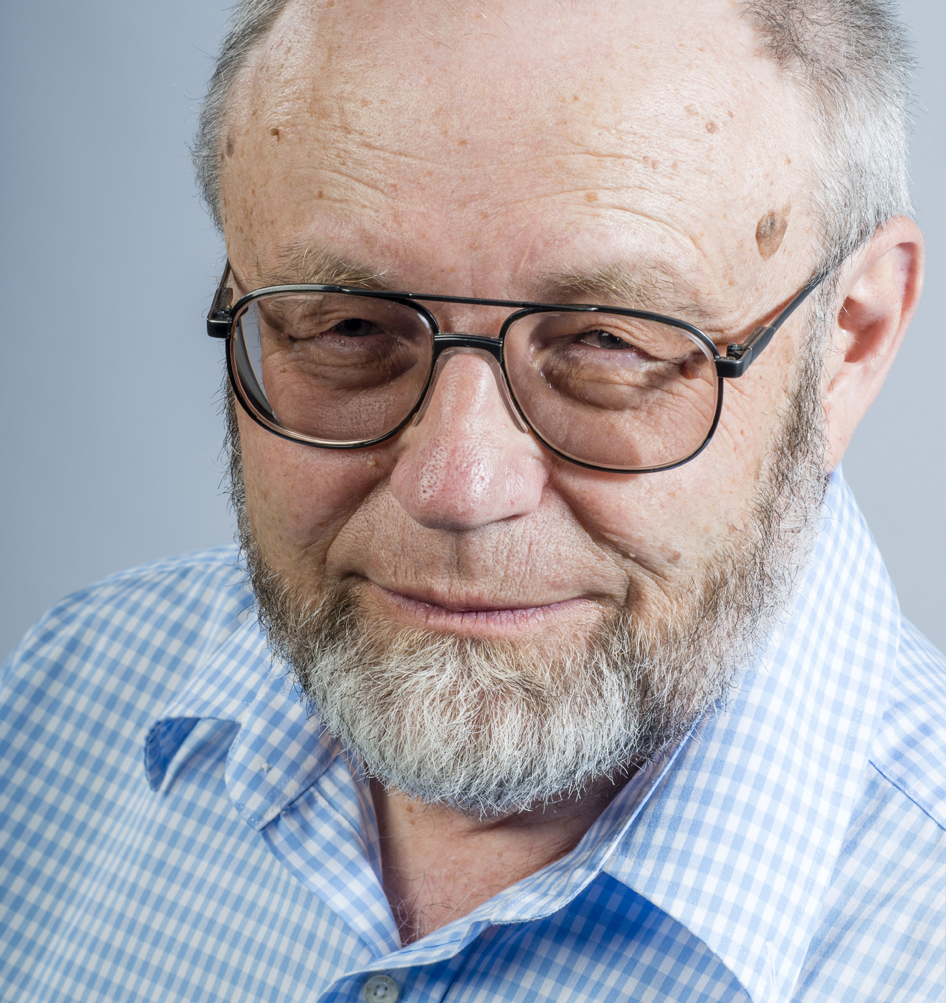 Sergei Sazhin
University of Brighton, UK
Professor Sergei Sazhin has received his PhD in St Petersburg State University (Russia) during the period of 1972 – 1977. Currently, he is working as Professor of Thermal Physics in the University of Brighton. He is serving as an editorial member of several international refereed journals, an Associate Editor of Journal of Advances in Mechanical Engineering and Sciences (JAMES) (2015– present) and expert reviewer for numerous international journals and conferences. Chairman of the scientific committee of the 27th European Conference on Liquid Atomization and Spray Systems, University of Brighton, Brighton, UK (2016). Member of the World Congress on Engineering (WCE) program committee (since 2008). Member of the program committees of numerous international conferences. He has authored of more than 490 publications, including 3 monographs and 222 papers in international refereed journals. His current ISI Web of Science citation index is 28. He has supervised 14 successful PhD completions over the past 15 years. He is a Fellow of the Institute of Physics (UK) since 1994. His current research is focused on numerical and asymptotic modelling of fluid dynamics, heat/mass transfer, and combustion processes in Diesel and gasoline sprays.
Topic of Workshop: Mono-component droplet heating and evaporation: classical and advanced models

Workshop Abstract
Important information for workshop registrants: All workshop attendees will receive a certificate of participation. The registration deadline for the workshop is on March 3, 2017. Registration fees will be refunded only if the workshop is cancelled due to insufficient amount of registrants (less than 5).